Park Location & Hours
The Acton Nature Center of Hood County is open to anyone who enjoys the peace and quiet of nature at its finest.
Trails will lead you around the center to view the natural pond filled with croaking toads. In a heavily shaded ravine you will find a large old Live Oak tree spreading its branches as if to welcome you in.
Located at the END of Smoky Hill Court in Acton, Texas 76049 and neighboring historic Granbury TX.
The Nature Center is open to the public
7 days a week, dawn to dusk, and always FREE!

The Nature Center is carefully maintained by
the Friends of Acton Nature Center,
Texas Master Naturalist, Rio Brazos Chapter,
and many other Area Volunteers.
Please obey the park rules and keep all
dogs on leashes and picked up after
so everyone can enjoy the trails!
THANK YOU FOR YOUR HELP!
The Master Naturalist sponsor monthly
events to help you enjoy
the wonders of Nature!!!
Friends of Acton Nature Center is a 501c3 and all donations Tax deductible.
Contact the office at 817-326-6005
or
Thank you for your interest in the Acton Nature Center!!!

Upcoming Events
Go to PROGRAMS AND PROJECTS PAGE  for all the information on the above Event.
—————————————-
MONTHLY BIRD WALKS
First Saturday each month / 7am-10am
—————————————————–
GREAT BACKYARD BIRD COUNT
FEB. 18-19TH 2023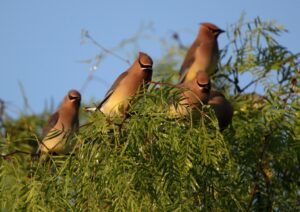 Click here for all information
————————————-————–
Guided tours and Field Trip interest go to the link below… Request 6-8 weeks out…
Welcome to ANC
—————-
Private Events interest…
Please go to the Contact Us page,
see "Additional Pages"
click on Rules, Regulations, & Private Events
—————-
FEATHER FEST 2023
MARCH 25 FROM 10am TO 2pm
AT ACTON NATURE CENTER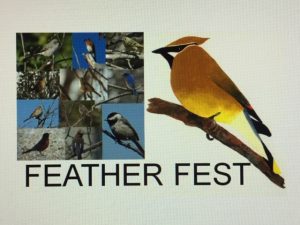 For more details on this FREE program email to:
 _______________