AT A.N.C.
Free public event in recognition of Earth Science Week
Saturday, October 26, 2019 – 10:00 AM to 3:00 PM – Acton Nature Center
 Interactive Exhibits…
Upper Trinity Groundwater Conservation District Aquifer Model
Agrilife Extension Stream Trailer
Texas Master Naturalist, Rio Brazos Chapter exhibit and touch table
Every Rock Tells a Story (geology)
Ancient Life of North Texas (fossils)
What's in a Rock? (Why we need rocks to live.)
Rocks That Glow in the Dark
Dinosaur Valley State Park 
Discover and Recover a Fossil
QUESTIONS:  discoverearthscience@gmail.com 
---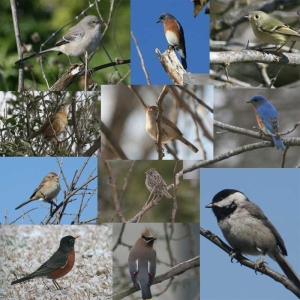 1st Saturday Bird Walks
NOV. 2nd @ 7AM
DEC. 7th @7 AM
DEC. 7th @7 AM
 FREE to All!!!If you have them, bring binoculars and field guide.
Stroll along and learn with Dr. Billy Teels.
How many species will YOU see?
---
STAR PARTY at A.N.C.
FREE EVENT
NOV. 23rd, 2019, 4:30 – 10:00 PM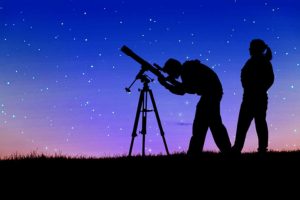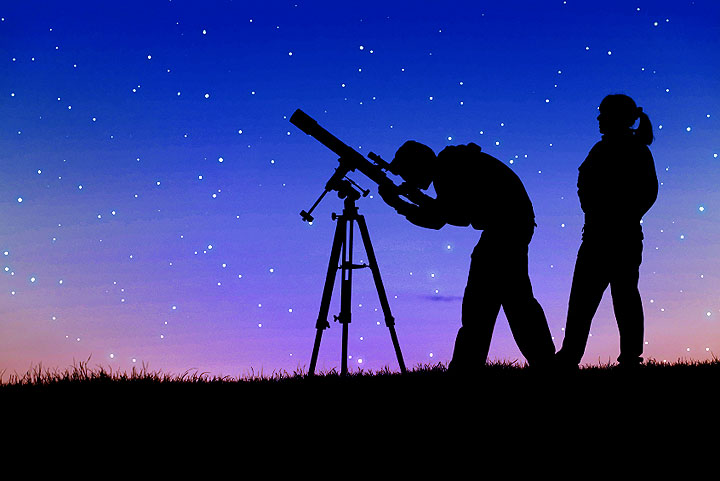 6900 Smoky Hill Ct., Granbury, TX 76049
Program: 4:30-5:30 pm Solar Observing (Farmhouse)
                    5:45-6:45 pm Astronomy Program (Pavilion)
                        7:00-10:00 pm Deep Sky Observing (Farmhouse
We welcome anyone who is interested in sharing knowledge or telescopes with the public
(please contact us at riobrazos.starparty@gmail.com)
---
FREE EVENT at ANC
 Hosted By…
DCBE-Acton Volunteer Fire Department
&
Hood County Development District No. 1
Come be a part of what is becoming a Community Christmas tradition.
Weather permitting, the campfire at the Pavilion will be lit for the kids to make yummy S' mores.
Santa will arrive by way of DCBE-Acton Fire Truck at approximately 5:45pm.
He will then be driven down by one of our Firemen to the cozy 1930s Farm House
where he will visit with each child to hear their Christmas wishes.
Bring your camera/smart phone so
you can take pictures with Santa
and capture some GREAT memories!
 https://www.facebook.com/events/485954045291702/
——————————————————————————
LOCAL SNAKE SPECIALISTS
   MARK PYLE,
DFW Herpetological Society

---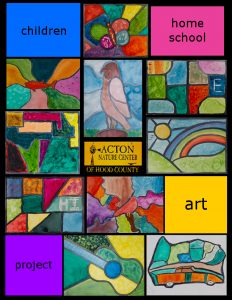 Acton Nature center
1st FRIDAY HOME-SCHOOL
10:00 am – 12:00 pm
PROGRAM CALENDAR
2019-2020
Exciting new Homeschool classes are scheduled to begin in September 2019!
2019/2020 ANC Homeschool Program preliminary agenda
September 6th – Picture This: the Many Faces of Earth Science – Wendy Moore and Melody Holm
October 4th – Edible Plants – Billy Teels
November 1st – Bloodsuckers and More! – Valerie Taber
December 6th – Maps and orienteering – Dave Moore
January 3rd – Star Party – Gary Hinds
February 7th – Birds at the ANC – Billy Teels and Dave Moore
March 6th – Constellations of the Night Sky – Nadia Lambert
April 3rd – Every Rock Tells a Story – Melody Holm
May 1st – Seining at the Langdon Ranch – Billy Teels
*Dates are subject to change due to weather conditions
Please mark your calendar with these dates.
  Registration sent approximately 2 weeks before each class.
There is no fee, however students must be registered to participate in a class. 
Class size is limited to approximately 20 participants.
A Parent must accompany their child/children to classes.
The Acton Nature Center Homeschool Program is a Master-Naturalist
led 2 hour program held on the first Friday morning of each month.
Families are invited to explore the ANC with their children and
participate in a class led by Rio Brazos Master Naturalists.
Students participate in hands-on science, art, and nature education outdoors.
Each month a new topic is explored which encourages youth to get outdoors and explore the natural world.
Questions & Registration at… anc.homeschool@gmail.com
——————————————————————————————-
FREE EVENT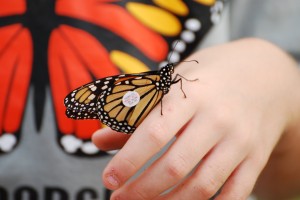 THE MONARCHS ARE COMING TO ANC
…and headed to Mexico
TBA 2020
For information and directions…
www.actonnaturecenter.org email: tagamonarch@gmail.com
Big Thank You FOR A TERRIFIC EVENT… to our local
Master Naturalists
&
Area Volunteers who help make
all the programs at ANC possible! 
——————————————————————————————-
Come Out And 
  Explore!!!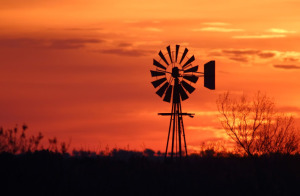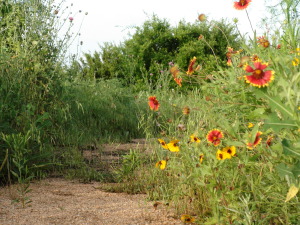 Tour Acton Nature Center for Your Geocaching
 (click for  info on how to become a "cacher")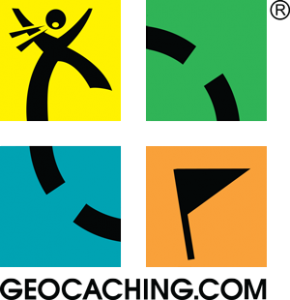 Find other Texas Event listing at