Big Thank You to our local
Master Naturalists
(Rio Brazos Chapter Information)
&
Area Volunteers who help make
all the programs at ANC possible! 
 __________________________________________________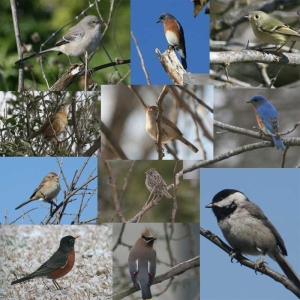 1st Saturday Bird Walks
SEPT. 7th @7 AM
OCTOBER 5th @7 AM
NOV. 2nd @7 AM
 FREE to All!!!If you have them, bring binoculars and field guide.
Stroll along and learn with Dr. Billy Teels.
How many species will YOU see?
—————————————————————
FREE EVENT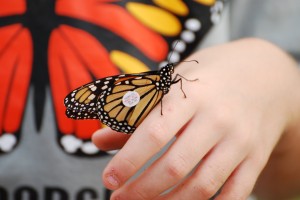 THE MONARCHS ARE COMING TO ANC
…and headed to Mexico
Where: Acton Nature Center 6900 Smoky Hill Ct. Granbury, TX
When: October 5th, 2019, 9 am to 1 pm
For information and directions…
www.actonnaturecenter.org email: tagamonarch@gmail.com
Spend the day with us at the beautiful Acton Nature Center and learn the life cycle of the amazing Monarch butterfly. The king of the butterflies is currently migrating from southern Canada to the mountains of central Mexico. We will introduce you to the Monarch Watch Program which has studied this incredible butterfly for twenty years. Your journey will include
5 education stations; monarch life cycle, monarch art, migration, a puddling activity and the actual capture and release of live butterflies. Volunteers will assist you with how to gently capture and tag Monarchs. How do they know where Mexico is? Come find out!
Long pants and closed toed shoes are recommended attire. (cactus needles….OUCH!)
---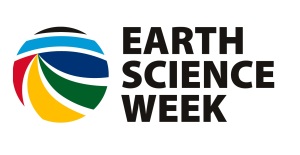 AT A.N.C.
Free public event in recognition of Earth Science Week
Saturday, October 26, 2019 – 10:00 AM to 3:00 PM – Acton Nature Center
           Interactive Exhibits…
Upper Trinity Groundwater Conservation District Aquifer Model
Agrilife Extension Stream Trailer
Texas Master Naturalist, Rio Brazos Chapter exhibit and touch table
Every Rock Tells a Story (geology)
Ancient Life of North Texas (fossils)
What's in a Rock? (Why we need rocks to live.)
Rocks That Glow in the Dark
Dinosaur Valley State Park 
Discover and Recover a Fossil
QUESTIONS:  discoverearthscience@gmail.com 
---
STAR PARTY at A.N.C.
FREE EVENT
NOV. 23rd, 2019, 4:30 – 10:00 PM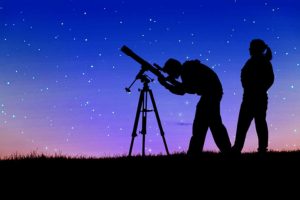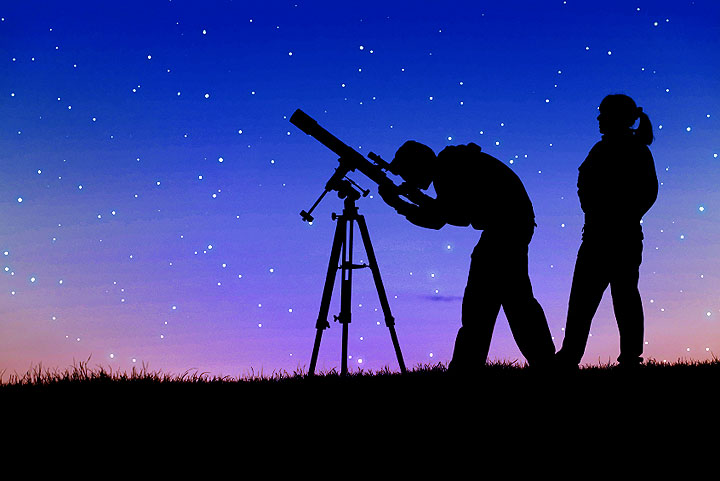 6900 Smoky Hill Ct., Granbury, TX 76049
Program: 4:30-5:30 pm Solar Observing (Farmhouse)
                    5:45-6:45 pm Astronomy Program (Pavilion)
                        7:00-10:00 pm Deep Sky Observing (Farmhouse
We welcome anyone who is interested in sharing knowledge or telescopes with the public
(please contact us at riobrazos.starparty@gmail.com)
---
LOCAL SNAKE SPECIALISTS
   MARK PYLE,
DFW Herpetological Society

—————————————————————————————-
Come Out And 
  Explore!!!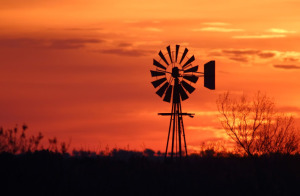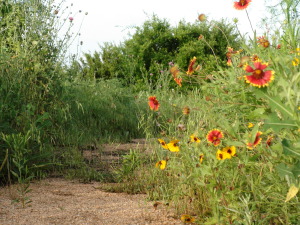 Tour Acton Nature Center for Your Geocaching
 (click for  info on how to become a "cacher")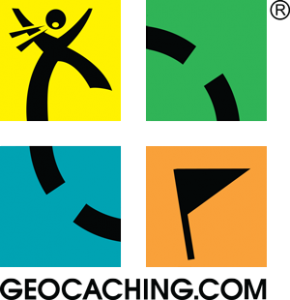 Find other Texas Event listing at