Big Thank You to our local
Master Naturalists &
Area Volunteers who help make
all the programs at ANC possible! 
 __________________________________________________
FAMILY ROCK PAINTIN at ANC…
JULY 1ST, 2017, 10AM to 11:30AM
$20 Per Family of 4 – includes all supplies needed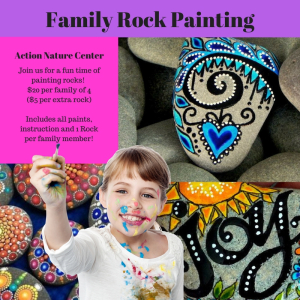 ________________________________________________
1st Saturday Bird Walks
JUNE 3rd @7am
JULY 1st @7am 
AUG. 5th @7am
 FREE to All!!!
If you have them, bring binoculars and field guide.
Stroll along and learn with Dr. Billy Teels.
How many species will YOU see?

——————————————
YOUNG BIRDERS of
GREATER HOOD CTY.
Next date TBA 
When: ____________
 WHAT to BRING: good hiking shoes, long pants, insect repellant
sun hat/ sunscreen, binoculars if you have them
WHERE:   Acton Nature Ctr., 6900 Smoky Hill Ct. Acton TX 76049
Are you young and interested in learning about birds and how to identify them?
Come join us during the peak of spring migration for the first bird walk
of the

Young Birders Group of Greater Hood County

at the Acton Nature Center
led by young birder and Master Naturalist Jake Balmuth.
During this walk we will be identifying and counting the number of birds
we see and hear.
We are likely to see some of the species that frequent the ANC,
such as Northern Cardinal, Carolina Chickadee, Blue-gray Gnat Catcher
and Black-chinned Hummingbird. Since this walk will be during migration,
we have the chance to see some species that are more
unusual visitors to the ANC,
This walk is intended for youth older than

ten,

who are interested in birds
and birding,
however parents with younger children are certainly welcome.
—————————————————————————————————
3rd Annual Acton Nature Reptile Day
WAS AWESOM AND WE LOOK
FORWARD TO NEXT YEAR!

 
Presented by…  MARK PYLE,

HIS FAMILY, AND
DFW Herpetological Society

——————————————————————————– 
October Monarch Tagging Event…TBA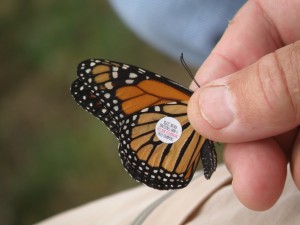 ———————————————————————————————– 
 ANC Star Parties are Awesome!! 
Thank you to all who came out to enjoy and all Volunteers!!!
NEXT STAR PARTY T.B.A.
Sponsored by:
Rio Brazos Master Naturalists
Friends of Acton Nature Center
Hood County Development District #1
OR  contact us at, riobrazos.starparty@gmail.com
———————————————————————————————————-
Come out and do some exploring!!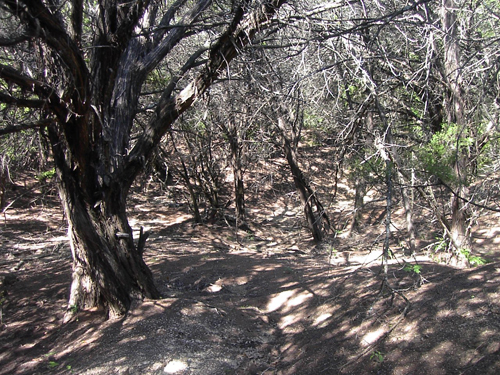 Tour Acton Nature Center for Your Geocaching
 (click for  info on how to become a "cacher")