1st Saturday Bird Walks
OCT. 1ST @7am

NOV.  5TH @7am
DEC.  3RD @7am
 FREE to All!!!
If you have them, bring binoculars and field guide.
Stroll along and learn with Dr. Billy Teels.
How many species will YOU see?

——————————————
  ANC Star Parties are Awesome!! 
The Sept. 10th Star Party was amazing, even after the wonderful rain, 
the skies cleared up to show off the Milky Way, Saturn and much more!
As always, the Master Naturalist did a totally awesome job of hosting this event!!
Thank you to all who came out to enjoy and all Volunteers!!!
NEXT STAR PARTY T.B.A.
(please contact us at riobrazos.starparty@gmail.com)
Sponsored by:
Rio Brazos Master Naturalists
Friends of Acton Nature Center
Hood County Development District #1
OR  contact us at, riobrazos.starparty@gmail.com
 _____________________________________________________________
Monarch Tagging Event…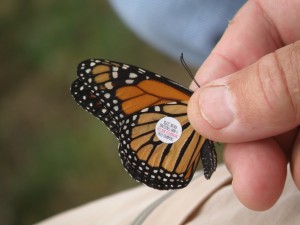 October 15th, 2016, 9am to 12pm
Spend the day with the Master Naturalist and learn the life cycle of the Monarch butterfly.
The king of the butterflies is currently in the midst of its epic migration from
southern Canada to the mountains of central Mexico.
You will be introduced to the Monarch Watch Program that has studied this incredible
butterfly for 20 years!
Volunteers will assist you with the capture, tagging and release of a live Monarch.
Long pants and closed toed shoes are recommended attire.
This is a Free event and enjoyed by all ages!!
—————————————————————————————————-
DEC. 8TH, 2016 @ ANC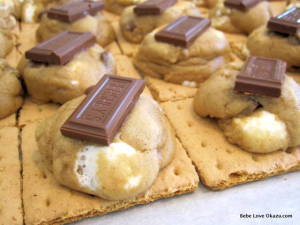 S'mores with Santa

 (More info. coming soon)
—————————————————————————————————
2nd Annual Acton Nature Reptile Day
 WAS Funtastic!!!

Next Reptile Day will be
1st Saturday May 2017

 
Presented by…  MARK PYLE,

HIS FAMILY, AND
DFW Herpetological Society

 ___________________________________________________________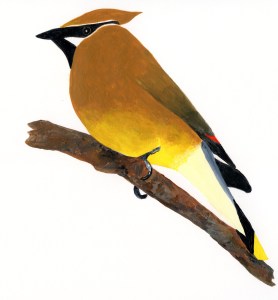 2nd Annual Feather Fest.

 
Date TBA

AND WE LOOK FORWARD TO SEEING YOU!!!
———————————————————————————————————-
Come out and do some exploring!!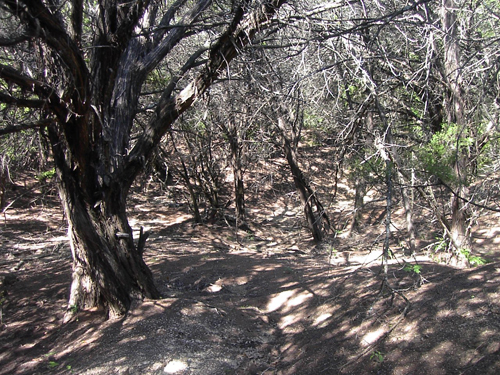 Tour Acton Nature Center for Your Geocaching
 (click for  info on how to become a "cacher")