Big Thank You to our local
Master Naturalists &
Area Volunteers who help make
all the programs at ANC possible! 
 __________________________________________________
1st Saturday Bird Walks
DEC. 2ND @7am
JAN. 6TH, 2018 @ 7am 
 FREE to All!!!
If you have them, bring binoculars and field guide.
Stroll along and learn with Dr. Billy Teels.
How many species will YOU see?

——————————————

S' MORES with SANTA
DECEMBER 7TH, 2017
5:30 TO 7:30 PM
FREE FAMILY EVENT!!
Santa will arrive with all the lights flashing, and sirens ringing
on board one of DCBE-Acton's Fire Trucks at approx. 5:45 pm.
He will then be carted to the cozy setting of the 1930s Farm House
where he will visit with each child to hear their wishes for a Happy Christmas.
While the children wait for their turn to see Santa, they will be able to
enjoy the Craft Station, set up by area Volunteers.
Parents are welcome to take photos at any time or place during the event.
This new addition to the Acton Nature Center's  events looks to become a
Christmas tradition in our Community and we could not be more excited!
Weather permitting, there will be a campfire setting at the
Pavilion for the kiddos to make yummy s' mores.
Thanks to the First Responders of Hood County for stepping up
and making this event a reality!!!
—————————————————————————————————
3rd Annual Acton Nature Reptile Day
WAS AWESOM AND WE LOOK
FORWARD TO NEXT YEAR!

 
Presented by…  MARK PYLE,

HIS FAMILY, AND
DFW Herpetological Society

———————————————————————
Come Out And 
  Explore!!!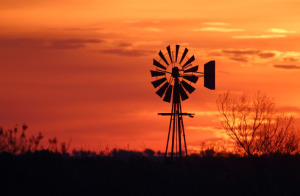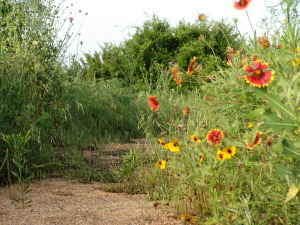 Tour Acton Nature Center for Your Geocaching
 (click for  info on how to become a "cacher")