Big Thank You to our local
Master Naturalists &
Area Volunteers who help make
all the programs at ANC possible! 
 __________________________________________________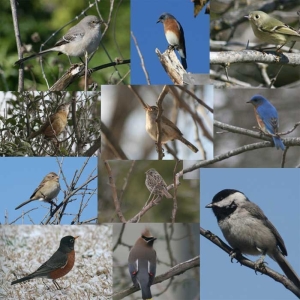 1st Saturday Bird Walks
JUNE 2nd @ 7 AM
JULY 7th @ 7 AM
AUG. 4th @ 7 AM 
 FREE to All!!!
If you have them, bring binoculars and field guide.
Stroll along and learn with Dr. Billy Teels.
How many species will YOU see?
——————————————

RIO BRAZOS STAR PARTY
Come AN"C" the Stars!
Sept. 15th, 2018 from 8:30 to 11 pm
FREE FAMILY EVENT!!
There will be a guest speaker at the Twilight Program under the pavilion
(adjacent to the parking area) at 8:30 pm
Then a short walk to the Farm House where we will have telescopes with Guides.
Please bring a chair to sit, and water or other NON-alcoholic beverage.
We welcome anyone who is interested in sharing knowledge or telescopes w/ the public
Please contact riobrazos.starparty@gmail.com
——————————————————————

Discover Earth Science @
Acton Nature Center Earth Science Event
2018 Theme:
Earth as Inspiration
Date: Saturday, October 6, 2018
Time: 10:00 AM – 3:00 PM
Exhibits




Demonstrations




Special presentations




Earth science activities for children




Nature walks featuring geology, soils,




landscape formation, and fossils




Earth-inspired art, music, literature, and more
———————————————————————
MONARCH TAGGING @ ANC
October 20, 2018, 9 am to 12 noon
For information and directions…
  www.actonnaturecenter.org  /  email:   tagamonarch@gmail.com
 Spend the day with us at the beautiful Acton Nature Center
and learn the life cycle of the amazing Monarch Butterfly.
The king of the butterflies is currently migrating from southern
Canada to the mountains of central Mexico.
We will introduce you to the Monarch Watch Program, which has
studied this incredible butterfly for twenty years.
Your journey will include 5 education stations including
and the actual capture and release of live butterflies.
Volunteers will assist you with how to gently capture and tag Monarchs.
How do they know where Mexico is? Come find out!
 Long pants and closed toed shoes are recommended attire.
(cactus needles….OUCH!)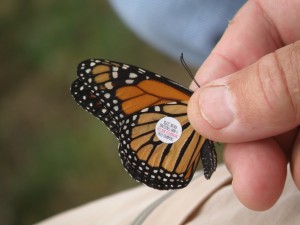 ——————————————————————————————————–
Thank you to everyone who came to the
4th Annual Acton Nature Reptile Day
May 5th,2018
A good time was had by all!

Presented by…  MARK PYLE,

HIS FAMILY, AND
DFW Herpetological Society

——————————————————————————–
FEATHER FEST.
2019 TBA

—————————————————————————————————
Come Out And 
  Explore!!!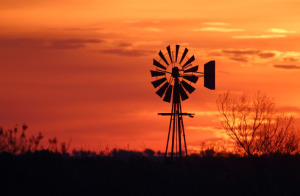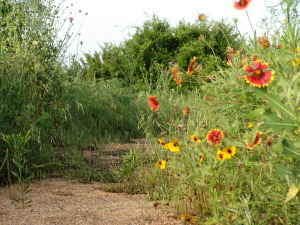 Tour Acton Nature Center for Your Geocaching
 (click for  info on how to become a "cacher")
Find other Texas Event listing at