Big Thank You to our local
Master Naturalists &
Area Volunteers who help make
all the programs at ANC possible! 
 __________________________________________________
1st Saturday Bird Walks
NOV. 4TH @7am
DEC. 2ND @7am 
 FREE to All!!!
If you have them, bring binoculars and field guide.
Stroll along and learn with Dr. Billy Teels.
How many species will YOU see?

——————————————
November 18th, 2017  9:30 am to 11 am
Young Birders of Hood Cty.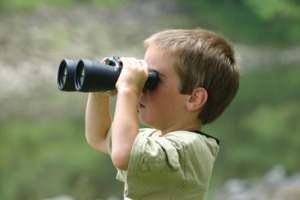 Where: Acton Nature Center, 6900 Smoky Hill Court, Acton, TX
The Young Birders will have a class at
 the Acton Nature Center on how to identify sparrows.
What to bring: good hiking shoes, long pants,
insect repellent, sun hat/sunscreen,
binoculars (if you have them)
—————————————————————————————————–
7th Annual Monarch Tagging Event…
FREE TO ALL!!!!
October 28th, 9 am to 12 pm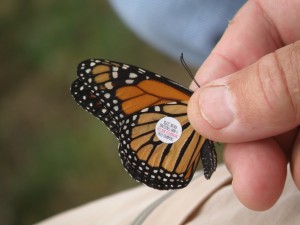 Spend the day with us at the beautiful Acton Nature Center and learn the life cycle of the
amazing Monarch butterfly. The king of the butterflies is currently in the midst of its epic
migration from southern Canada to the mountains of central Mexico. We will introduce you to
the Monarch Watch Program that has studied this incredible butterfly for twenty years. Your
journey will include education stations from the migration of the Monarch to the actual capture
and release of a live monarch. Volunteers will assist you with how to tag Monarchs.
How do they know where Mexico is? Come find out!
Long pants and closed toed shoes are recommended attire. 
email:   tagamonarch@gmail.com
Hosted By:
Texas Master Naturalist, Rio Brazos Chapter
Friends of Acton Nature Center
Hood County Development District #1
 —————————————————————————————
 ANC STAR PARTY Nov. 25th
FREE EVENT TO ALL!!! 
7:30 pm TO 10:30 pm
 Sponsored by:
Rio Brazos Master Naturalists
Friends of Acton Nature Center
Hood County Development District #1
OR  contact us at, riobrazos.starparty@gmail.com
————————————————————————————————–

S' MORES with SANTA
DECEMBER 7TH, 2017
5:30 TO 7:30 PM
FREE FAMILY EVENT!!
Santa will arrive with all the lights flashing, and sirens ringing
on board one of DCBE-Acton's Fire Trucks at approx. 5:45 pm.
He will then be carted to the cozy setting of the 1930s Farm House
where he will visit with each child to hear their wishes for a Happy Christmas.
While the children wait for their turn to see Santa, they will be able to
enjoy the Craft Station, set up by area Volunteers.
Parents are welcome to take photos at any time or place during the event.
This new addition to the Acton Nature Center's  events looks to become a
Christmas tradition in our Community and we could not be more excited!
Weather permitting, there will be a campfire setting at the
Pavilion for the kiddos to make yummy s' mores.
Thanks to the First Responders of Hood County for stepping up
and making this event a reality!!!
—————————————————————————————————
3rd Annual Acton Nature Reptile Day
WAS AWESOM AND WE LOOK
FORWARD TO NEXT YEAR!

 
Presented by…  MARK PYLE,

HIS FAMILY, AND
DFW Herpetological Society

———————————————————————
Come Out And 
  Explore!!!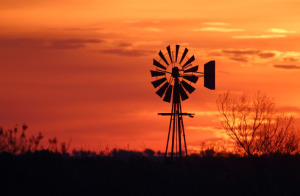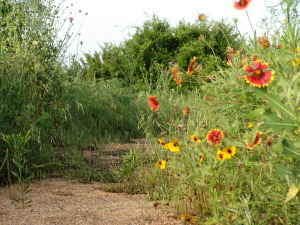 Tour Acton Nature Center for Your Geocaching
 (click for  info on how to become a "cacher")