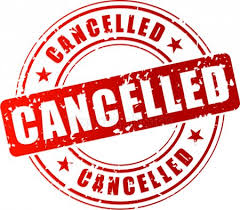 ACTON NATURE RUN
Hosted By
Revolver Brewing
April 18th, 2020 @
Due to circumstances beyond our control this event has been cancelled.
Guidelines issued by US Centers for Disease Control and Prevention Sunday
stated no gatherings with 50 people or more
take place for the next eight weeks to slow the spread of the virus.
Due to the time sensitive issues of ordering t-shirts,
fruit, water and other supplies for this event
we have no way of knowing if the mandate will be lifted,
or supplies will be available.
Please know we are as unhappy with this situation as all of you,
but we cannot and will not put any of you at risk.
Run Sign Up cannot provide registration refunds,
but your registration confirmation can be emailed to ANC for refund.
 actonnaturecenter@yahoo.com
————————————————————————— 
Our Fabulous 2020 Sponsors include…
Platinum Billboard Sponsor-
First National Bank
Revolver Brewing 
Hood County Development District #1
Gold Sponsors-
Bull Horn Electric
Spotless Shine
Silver Sponsors- 
Acton United Methodist Church
Freedom Physical Therapy
Greatest of all Time Ranch
Fall creek Ranch
YMCA
Bronze Sponsors- 
Hood – Somervell Cty Farm Bureau
Camp Gladiator